THE EPS TEAM VISITS STOOS
Ski Day
During an early morning in February, the EPS Software Engineering AG team departed for their much-anticipated ski trip.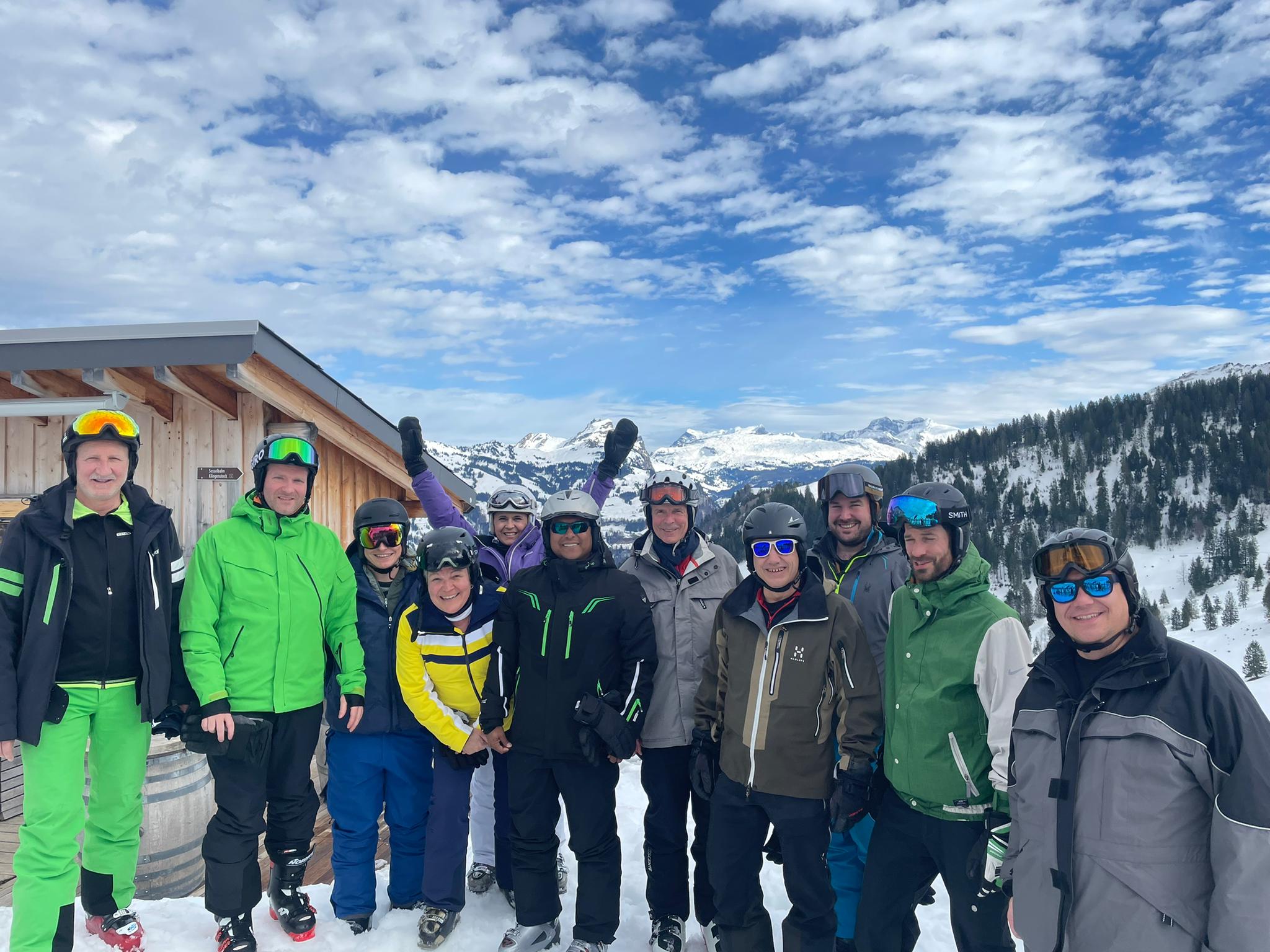 This year, the team traveled to the icy slopes of Stoos - a ski resort that lies between 1,300 and 1,935 meters above sea level in the canton of Schwyz.
Once there, the EPS team could enjoy breath-taking views of central Switzerland's lake and mountain sceneries between the Klingenstock and Fronalpstock mountains.
For some, the views of Lake Lucerne and the Mythen mountains were the highlights of the ski trip, but for the winter sports enthusiasts, it was the different slopes Stoos had to offer.
Overall, the team had a fantastic time on their trip and could unwind and enjoy each other's company.