Celebrating Innovation at the 22nd Eastern Switzerland Technology Symposium (OTS)
Eastern Switzerland Technology Symposium 2023
It was a great pleasure to witness the bustling crowd at last week's Eastern Switzerland Technology Symposium (OTS). Our team was thrilled to present our company and connect with some of the brightest minds in the field. The speeches and insights shared by experts were not just interesting but truly inspiring.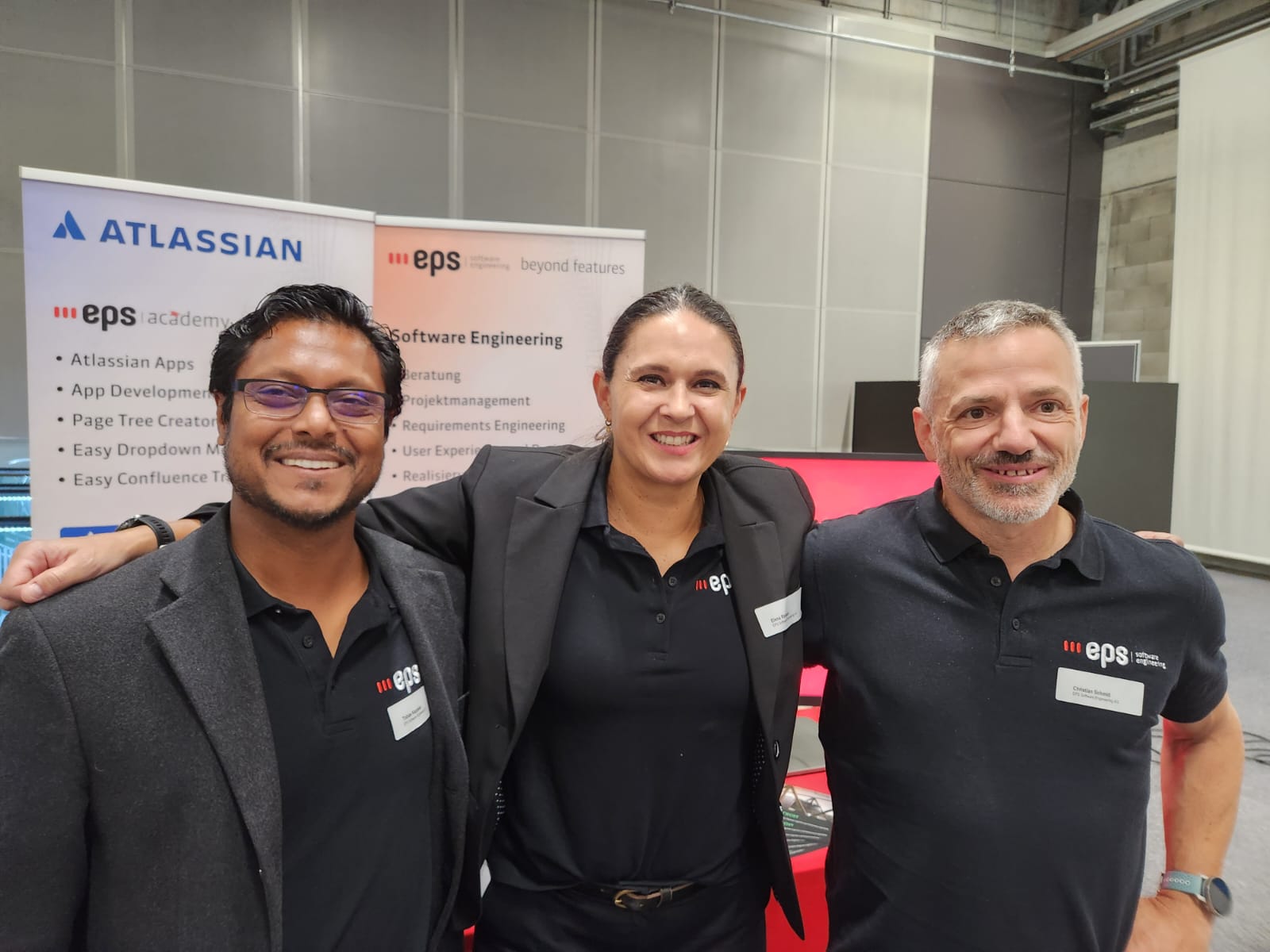 As we reflect on the event, we can't help but look forward to next year's gathering with great anticipation. But before we dive into the future, we want to extend our heartfelt thanks to everyone who visited us and engaged in meaningful conversations. Your presence made this event truly special.
For those who couldn't join us, here's a glimpse of what OTS was all about this year:
OTS 2023: "Secure Supply Chains in an Uncertain World Situation"
OTS 2023 centered on the theme "Securing Supply Chains in Uncertain Times." In a globalized world where production processes span distant countries, the fragility of supply chains is a pressing concern. Around 80% of world trade relies on these interconnected networks, as evidenced by recent events like the Suez Canal blockage by the "Ever Given" in March 2021, disrupting critical deliveries.
Furthermore, the enduring economic impacts of COVID-19 and the Ukraine conflict have led Swiss companies to re-evaluate their supply chains and international presence. With 22 years of success, this year's OTS, organized with PTV and Eastern Swiss University of Applied Sciences, remains a vital platform for practical knowledge exchange.
In these dynamic times, OTS gathers experts, innovators, and industry leaders to collaboratively address challenges, sharing insights and strategies to shape a resilient future. We're grateful for the vibrant OTS community's dedication to innovation and tackling contemporary issues.
Save the date for next year's OTS event on 20 September 2024, as we continue our journey of learning, collaboration, and innovation to navigate the ever-evolving technology and industry landscape. Thank you for being part of this incredible journey!